Welcome to the Church of God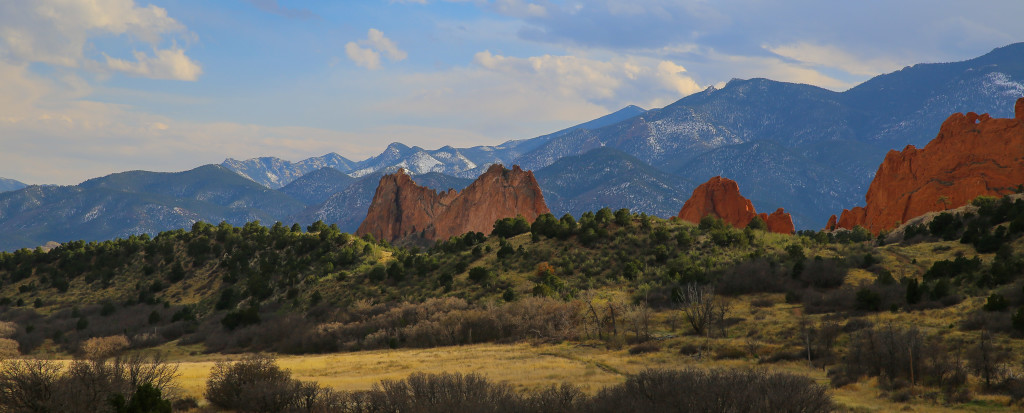 Here are some quick links to some of the most frequently requested pages:
Sabbath Services
We stream services every Sabbath on this web site. Under the "Services" tab you will find
Feast of Tabernacles 2019
You are welcome to join us for the Feast of Tabernacles beginning on October 14 and ending on October 21, 2019. This year we have sites in Oxnard, California, Granbury, Texas, and Germany. You will find registration information under the "Welcome" tab.
You will also find information regarding Feast music if you are interested in sharing your musical abilities at the Feast of Tabernacles.
About Us
You can find out more about us here.
If you have additional questions, please contact us.