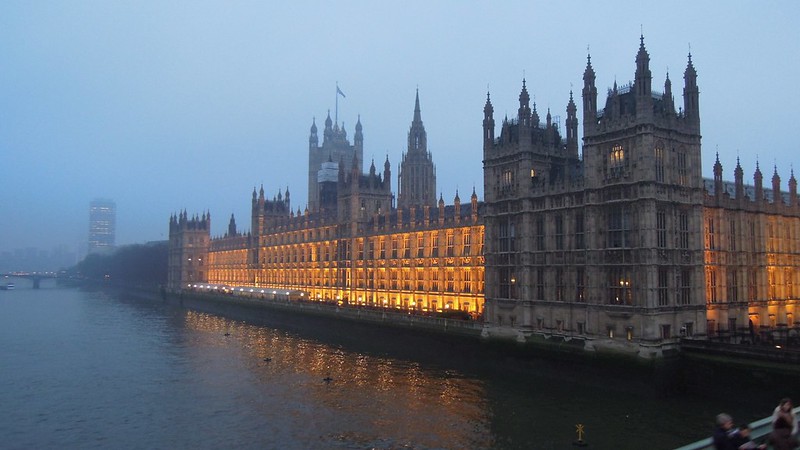 UK's Parliament continued to not ratify the Brexit agreement, but Prime Minister Boris Johnson finally got his wish for a snap national election. UK's citizens went to the polls on Thursday, December 12, 2019.
Early that day, the New York Post posted an article titled "UK election: Crucial vote could decide the fate of Brexit". The article indicated the Prime Minister was gambling that he — along with enough other people willing to go along with him — would warm a seat in the House of Commons after the vote. That way he could "Get Brexit done".
The media reported Prime Minister Boris Johnson's bet paid off. Of the 650 seats his party, the Conservatives, won 365; and only 326 were needed for them to have a majority. BBC wrote that paves the way for the UK to leave the EU next month.
But in its article on December 13th titled, "Brexit: what happens now?", BBC reminded everyone, "If the UK leaves the EU on 31 January, that is just step one in a very complicated process".
For other reasons too, the road ahead could prove quite bumpy.
Northern Ireland and Scotland
Some think Northern Ireland and/or Scotland will try to secede from the UK because of a wish to remain part of the EU.
The Scottish National Party led by Scottish First Minister, Nicola Sturgeon, won 48 of its country's 59 seats. She stated to BBC,
"Boris Johnson has a mandate to take England out of the EU but he must accept that I have a mandate to give Scotland a choice for an alternative future."
Photo Credit: UK Parliament by David McKelvey, License: CC BY-NC-ND 2.0.