July 21, 2019 — Nasty Weather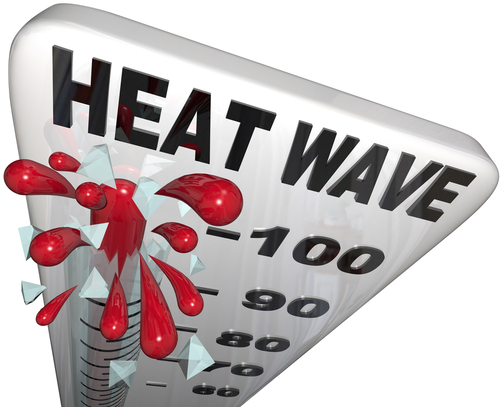 Weather.com meteorologists reported on the 30th of June 2019 that,
"A heat wave has set new all-time June record highs in eight European nations and an all-time record high in France."
The previous record for France had been set back in August 2003.
And, on July 19, 2019, Euronews wrote the following in an article titled "Europe could experience another heatwave next week".
"Scientists say that July is likely to be no different."
One scientist told Euronews,
"June was the hottest June on record and July is now shaping up to be the hottest July on record …"
Euronews added,
"The long-term forecasts right now seem to be indicating that Europe will experience extreme heat for much of the remainder of this summer …"
North America
Europe is not alone. America was also wilting.
On July 20, 2019, The Wall Street Journal published an article with the headline, "Dangerous Heat Wave Covers Much of U.S. It said,
"About 128 million people are under excessive-heat warnings from parts of Kansas and Nebraska to the East Coast, the National Weather Service said.
BBC News, the same day, published an article, "Some unexpected consequences of extreme heat". In it, people were reminded that when temperatures get high, air pollution worsens, roads buckle and crack, and planes are grounded.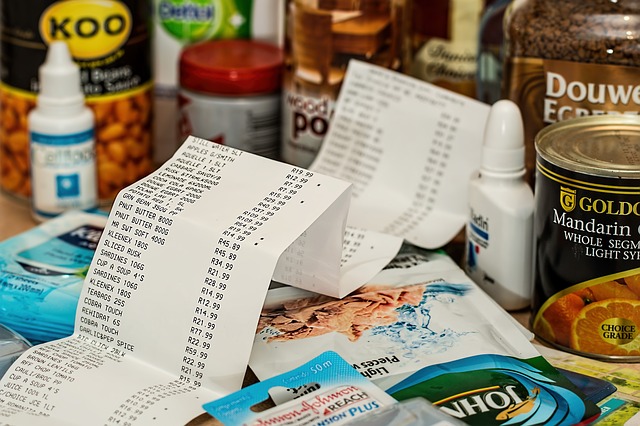 Also on July 20, 2019, ABC News Primetime weekend anchor told viewers about a power outage hitting Baltimore the night before adding to the discomfort of thousands of people sweltering in that city.
Agriculture suffers too when weather is bad which means again this year all of us will see higher food prices.
Photo credits: Shopping by Steve Buissinne, License: CC0.
Related ITN article: August 10, 2018 – The Wake Up Call