On Monday December 10th, 2018 the Jerusalem Post reported that,
"On the last day of Hanukkah – which literally means "dedication" – a new altar … was unveiled and nominally dedicated for use in the yet-to-be built Third Temple …"
In 2018, this festival began the night of December 2nd and eight days later ended on December 10th before sunset.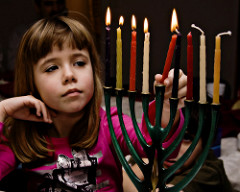 Referenced in Jewish history and the Bible, in John 10:22, it's a non-sacred time Jews worldwide still observe. The winter festival commemorates Judah's rededication of the Second Temple and its sacrificial altar in Jerusalem. The historical event occurred after the Maccabean Revolt of the 2nd century BCE.
The book of Daniel talks about daily animal sacrifices being halted in the future in conjunction with other prophecies. Clearly, to be halted they must have started. And, an altar for them is required.
Not for Real Yet
Even though the article indicated the portable altar was dedicated this year, a March 17, 2015 "Temple Institute Press Release" stated the altar was actually completed in 2014 and shown to the public during that year's Hanukkah festival. The press release is posted on its Facebook page.
The altar had been used since then for "practice" re-enactments like the one in December that used a symbolic lamb part.
Professor Hillel Weiss spearheaded the altar initiative. The Jerusalem Post reported that Weiss said,
"he and the Temple activists and organizations would begin animal sacrifices immediately if the state allowed them to bring their altar to the requisite spot on the Temple Mount."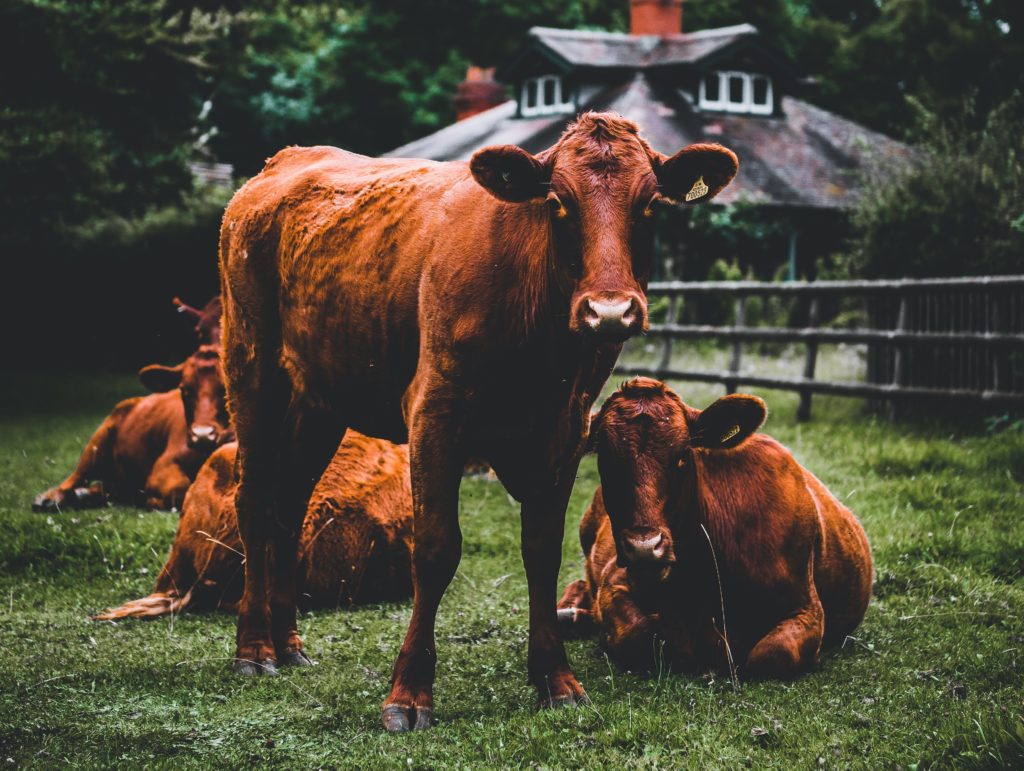 The word "immediately" brings up a question. What about the ashes of a red heifer to be used in purifying the altar? Despite earlier news on the Temple Institute site about the birth of a potentially suitable red heifer on August 28, 2018, could the ashes referred to in Numbers 19 already be on hand?
It's a matter of speculation because the Levitical priesthood would not consider any calf ready until it is two years old, at the earliest, and only if it still met all the other requirements as well.
The Where Controversy
The Jerusalem Post said the 2018 "dedication" took place "outside the walls of the Old City of Jerusalem". It added,
"Although the Passover and daily sacrifices do not require a full temple, they must be done … at the appropriate spot on the Temple Mount, believed to be several meters east of the Islamic Dome of the Rock shrine."
The conclusion about a completed Temple not being a prerequisite was based on what is found in Ezra 3.
To learn more about the red heifer and renewed animal sacrifices, read our article dated September 1, 2015. And, read our August 25, 2014 article. It also explains the difference in Jewish and Islamic views about the Messiah and the end of this age.
Photo credits: Hanukkah candles by Bart, License: CC BY-NC 2.0; Red Cattle by Matthew Gerrard, License: CC Zero