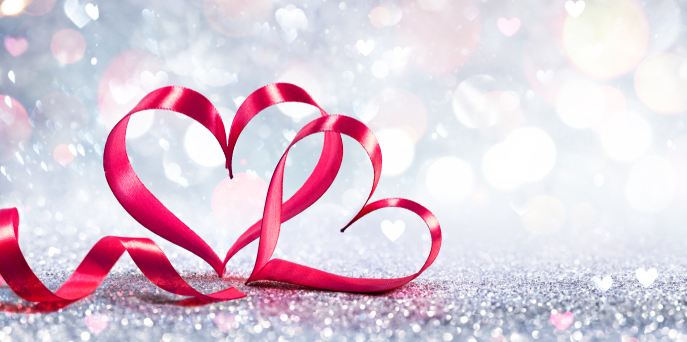 Did you know that in America more cards will be bought for Valentine's Day, February the 14th, than for any other holiday except for Christmas? And, were you aware it began as a time to honor a religious figure? Well, it did.
Holiday Re-dressed
History.com has quite a bit to say about how this day came to be. Mid-February was the time for a "raucous Roman fertility festival called Lupercalia." It was dedicated to a Roman god as well as Rome's founders, Romulus and Remus. And centuries later, the Roman Catholic Church moved "to Christianize the popular celebration".
Saint Valentine
In 5 CE, the church's head declared February 14th as a day to honor a man revered as Saint Valentine. It's a bit murky as to who is this individual was; but, as the story goes, he is considered a religious martyr. The Time Magazine website commented,
"There are multiple legends of Saint Valentine, and different reliquaries in the Czech Republic, Ireland, Scotland, England and France all claim to have bones attributed to a Saint Valentine."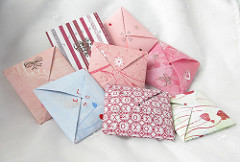 By the 15th century, Valentine's Day had openly become re-associated with romance ostensibly because the 14th of February was the day people thought was the beginning of a bird's mating season.
So What?
It's no secret that most major holidays celebrated today are traceable back to Roman, Greek, and Babylonian ways of worshiping. But then, does it really matter?
More than once in the Bible, God himself has plainly stated how he feels about that sort of thing. To learn what He has to say, see Cliff Veal's message titled, "Christmas".
Photo Credit: Cards photo by Stephalicious, License: C BY-NC 2.0.